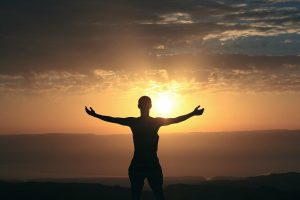 "Gratitude unlocks the fullness of life. It turns what we have into enough, and more. It turns denial into acceptance, chaos to order, confusion to clarity. It can turn a meal into a feast, a house into a home, a stranger into a friend." ~ Melody Beattie
For the month of November, I am going to write one word a day about what I am grateful for.
Today's Word is LIFE
I invite you to share what are you grateful for this day in the comment section below.  I will post some of the comments on our Facebook page and during worship each week.