Like and follow our YDM facebook page to stay connected with all the things we're up to!
High School Small Group
Join us for monthly gatherings over zoom or in person, depending on the event.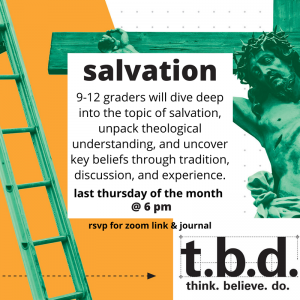 Save the Date!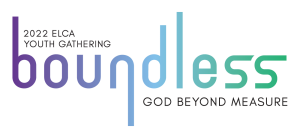 Sunday, July 24-28, 2022
For all high school students entering high school in 2022 thru the graduating class of '22.